Hi-Fly Rangers Band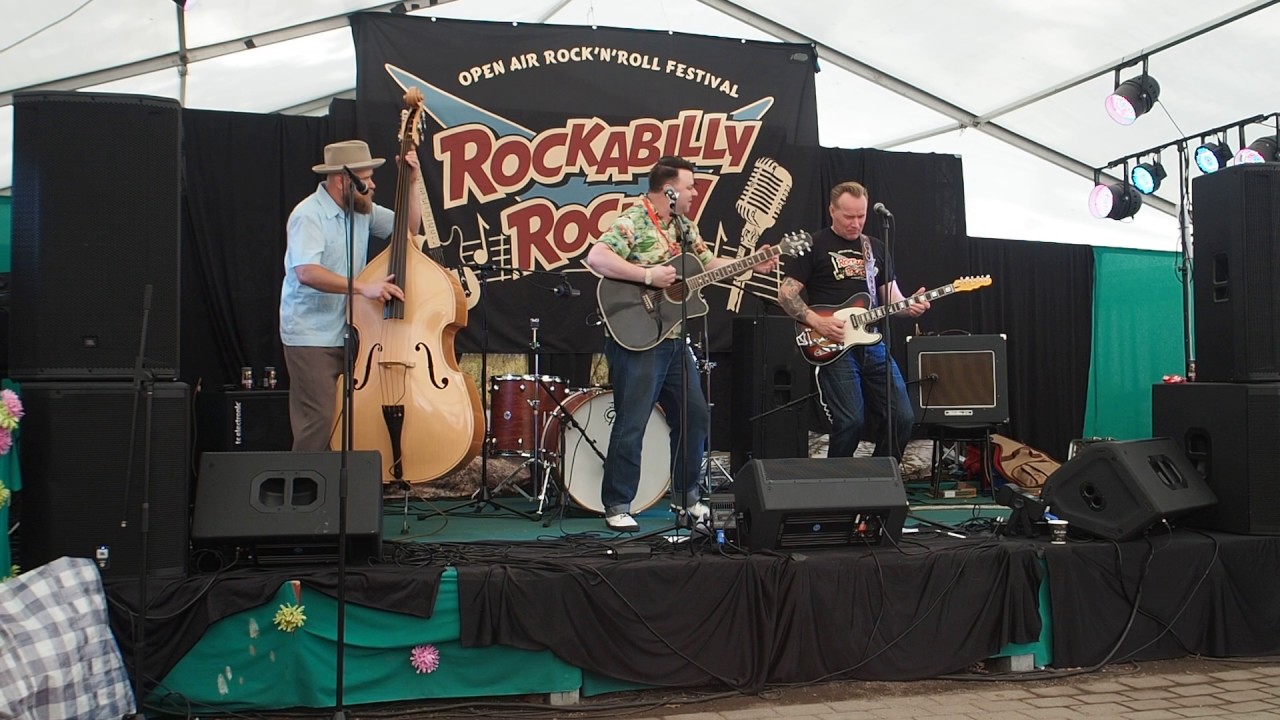 The Hi-Fly Rangers band is a music group made of 3 members: Vesa Haaja, Kari Kunnas, and Jake Lahdeniemi. It was formed in 2006 by Vesa Harja who started his career in music with another band called Whistle Bait where he was the bandleader. He later formed another band called Barnshakers who gained a lot of popularity for their skilful and artistic way of fusing 50's rock with modern sounds; they have performed on all the biggest stages in Europe.
Kari Kunnas, the lead guitarist in the band, has been playing the guitar since the early eighties. Together, with Versa, they formed another band called Frantic Four, which did a lot of demos, but never really recorded anything tangible during their time together. Apart from featuring in various bands formed by Versa, Kari has also had a stint with other noted bands like The Phantom 409 as well as playing in major bands like Haywood Combo.
Jake Lahdeniemi is the bass player in the band and has been active in the band music scene for years. He is credited for being among the founding members of the band along with Daryl Haywood Combo. Apart from playing the bass, Jake is also a gifted singer because he doubles up as a lead singer of another band that he is a part of called Relics. Relics have slowly been gaining popularity in the Finish rock scene. His favourite instrument is the bass, the Old Russian upright bass, that comes with gut strings. When he is not rocking the crowds on stage with his band, Jake enjoys spending his free time tail dragging the streets of his hometown with his 1947 Chevy.
The band have regular shows every weekend across Finland where their popularity has reached an all-time high and is still rising.